Partnering alongside the local church to advance the gospel.
We are a family of missionaries committed to sharing the Gospel of Jesus Christ with all people, making disciples who make disciples, planting churches that plant churches, and equipping local leaders to multiply that process.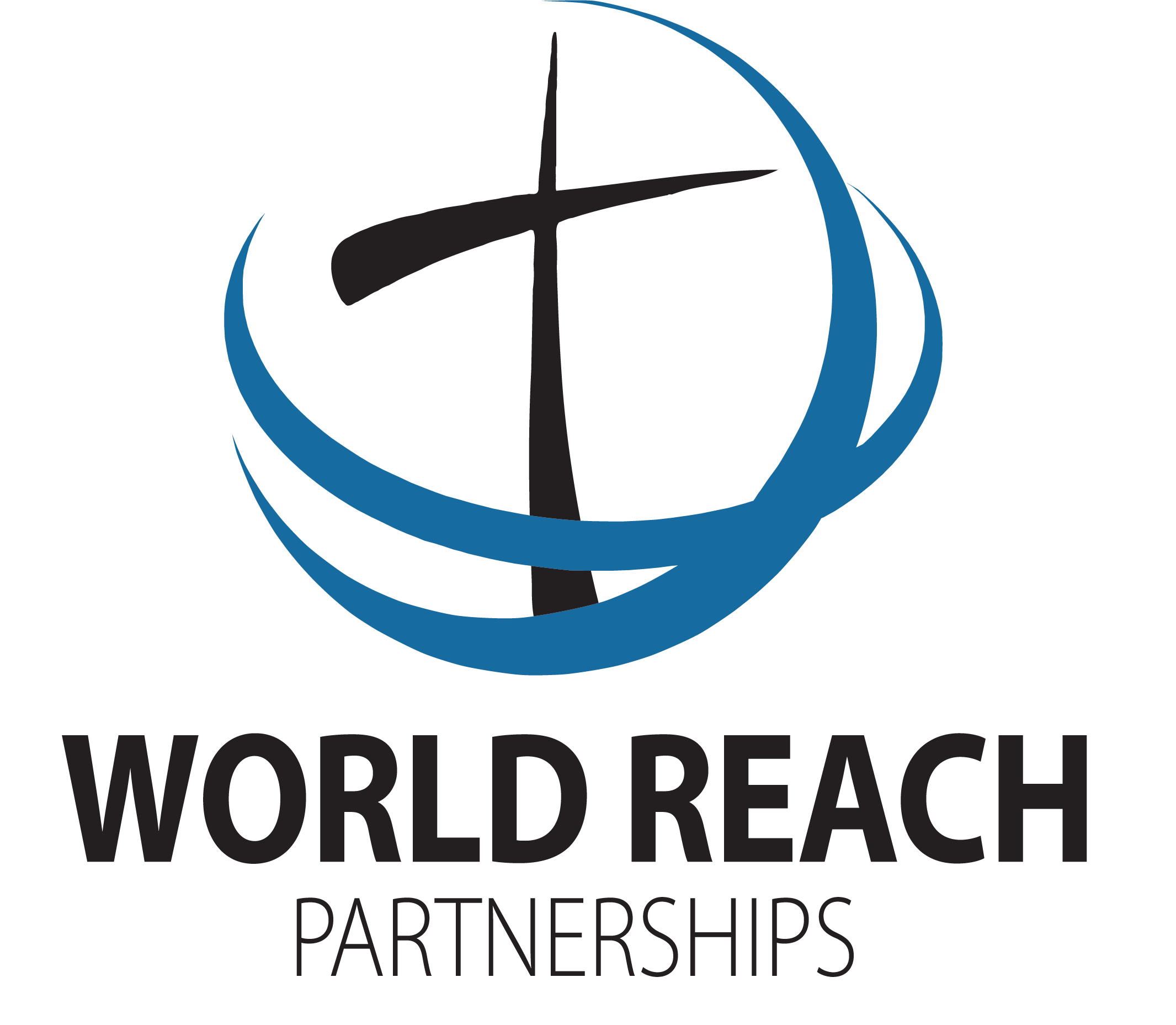 Our Mission
"Go and make disciples of all nations, baptizing them in the name of the Father and of the Son and of the Holy Spirit, and teaching them to obey everything I have commanded you." (Matthew 28:19-20)
Go.
Want to be a part of a short-term mission that can truly have a lasting impact on our world? We're looking for volunteers to go with us as we partner alongside local believers in Haiti, Uganda, and Southeast Asia. 
Partner.
Short-term missions is most effective when there is a long-term vision. God has given us the opportunity to build long-term partnerships all over the world. Our desire is to connect churches with churches to help extend, encourage, and empower local believers to make disciples and advance the Kingdom of God together.
Support
Rick Via World Reach Partnerships is a 501c3 tax-exempt non-profit organization. We operate solely on the generous gifts of individuals like you. You can be a part of advancing the Kingdom of God by going and by giving. Give to our general fund or to specific projects and ministries.
What We Do
It is our vision to partner alongside local indigenous churches all around the world to help them reach their communities. We do this by equipping believers to share the gospel, disciple new believers, form new churches, and raise up leaders from within them to repeat the process. The Spirit of God is accomplishing this by enabling us to mobilize short-term teams and long-term workers.
Go. Gospel. Grow. Gather. Guide. (Repeat)
Our Story
In 1995, Rick and Janet Via stepped out in faith and World Reach Partnerships was born. Looking back on the years, God has shown Himself faithful time and time again. He has opened doors for us to preach the Gospel in nearly 50 countries. He has enabled us to work side-by-side with missionaries and churches to advance the Kingdom of God. We have had the privilege of planting new churches, training pastors and seeing thousands of souls saved in third world countries. Hundreds of volunteers have joined World Reach Partnerships in taking the Gospel from Cuba to Cambodia, from Burma to Brazil, and from South Africa to South America.
Our Long-Term Partnerships
We are committed to building lasting partnerships with local indigenous churches in places all over the globe, wherever God opens doors of opportunity. 
 HAITI
In spite of all the hardships the Haitian people have been through, the church of Jesus stands strong and the Kingdom of God is advancing. People are responding to the Gospel, new believers are being discipled, new churches are being planted, and new leaders are being trained. We are currently seeing a modern day church planting movement spread across Haiti.
UGANDA
We have established a partnership with Arise Africa International. Arise Africa has planted hundreds of churches across Uganda. In addition to evangelism and church planting, they have established a babies home, primary & secondary school, provided health care for thousands of people in remote villages, and provided training for hundreds of pastors and church leaders.
SOUTHEAST ASIA
God has opened great doors of opportunity for us among the unreached. Since our first encounter with that part of the world, our vision and partnerships in Southeast Asia have continued to grow. We desire to see a movement of the Spirit of God spread all across this part of the world that is almost completely unreached.
Become a Volunteer Today
If you are applying for an upcoming short-term mission trip,
please fill out the online application by following the link below.
Apply Now
We are excited to announce a special Benefit Concert on November 2 at 6:00 pm at Rainbow Forest Baptist Church in Troutville, VA. Lead by Josh and Tasha Via, this night of worship will replace our annual Benefit Dinner and will be filled with worship, testimonies, and...
Questions About Short-term Missions?
Connect with us.
Please contact us for more information about how to partner.
PO Box 582, Blue Ridge, VA 24064